NTAOUTIS VAS. NTAOUTIS IOAN. G.P.
Car repair shop.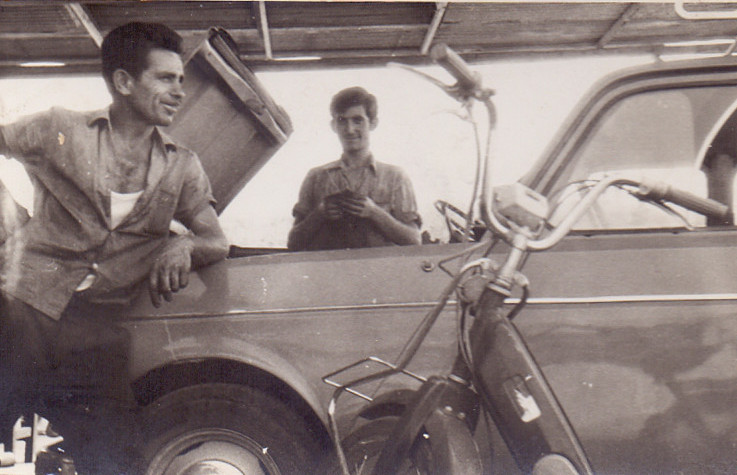 Our business can boast 63 of continuous operation.
It is founded in the distant 1960 by our father, Dimitris Daoutis, who with great care and hard work managed to establish and make it a reference point for the motorists, not only of the city of Larissa but also of the wider region.
From the outset, it was the primary objective of its activity to provide high quality services consistently with full awareness of the responsibility assumed by each customer
We remain faithful to the same principles and continue since 1984 when we took over the business but continued training and updating on the modern electronic systems that are now installed in each vehicle and play a central role in safety, driving comfort and environmental protection.
.
Your vehicle is repaired with high standards and strict adherence to the manufacturer's specifications, with original replacement parts or reliable aftermarket by our workshop technicians.
That is why we provide you with a written warranty for one year at work and spare parts.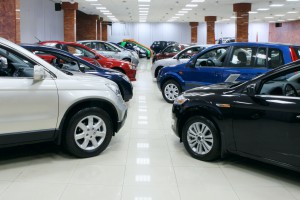 The company's strategy lies in the continuous improvement of the services produced in order to achieve our goals for ever better quality services but also in order to be able to tackle efficiently and to solve any problem we constantly invest in the latest technology tools necessary either for the diagnosis whether to maintain and repair your car.
Our team